Disk Jockey… What's a 'disk' ?
DJ can be a term that offers wide interpretations. One such notion could envision a DJ is shuffling content in a smokey old radio station and another may conjure up memories of an entertaining wedding DJ. This is an exciting time to be alive because almost everyone can be a DJ. This is fantastic because it also opens a great deal of content that otherwise might never have come to light. As more people push the boundaries and explore new DJ techniques, the term begins to include certain forms of music production as well.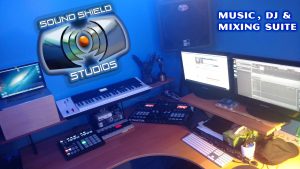 Music production is very different from music composition. The use of samples and loops (as opposed to individual midi notes) allows for fast and efficient workflow… and access to new avenues for creativity. In the Lifetime Network Movie " A Night To Regret ", the gritty world of webcams and seduction are explored.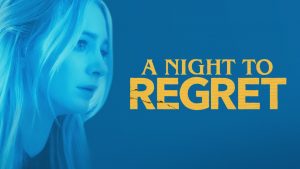 A Night To Regret (Club Scene): In this thriller, Sound Shield produced music with a particular lounge feel to bring life to a nightclub. It is within the interactions of the 'side lounges' that the central character begins to feel the lure of a world that is dark and potentially very dangerous.
DJ Bonus Mixes Visit the links below for some mixes full of electronic energy and riveting EDM !