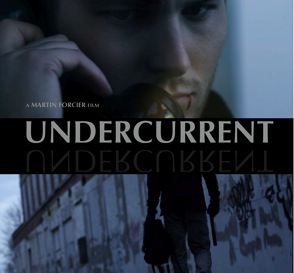 From audio post to music score, this gallery features songs, images and samples of work from a variety of movies. Although Sound Shield Studios cares for each project with the same professional standards, feature films require a greater commitment. It's only natural that the process of working on larger scale productions leaves a greater imprint that others.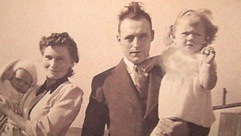 Adding sound effects and ambience to historical footage demands both authenticity and creativity to recreate sounds that were lost in the past. The recordings that do exist from earlier time periods, are often in need of cleaning and restoration to return them to life.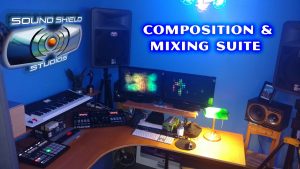 This Music Gallery features selections of original compositions which have been arranged to offer a fluid listening experience. Enjoy these tracks which have been blended into theme based mixes. The compositions cover a wide range of styles and offer versatility for editing and alteration. Visit the Music Showcase for additional compositions.
Sound Effects and Musical Score deliver driving adventure and immersive story experiences.
Video highlights illustrate how Sound Shield Studios combines media to create compelling content.
Featured Track: Zombie Night Drive (Robin Dumas) Set in the future, with a retro soundtrack, this song pays tribute to movies such as Escape From New York.