Production Highlights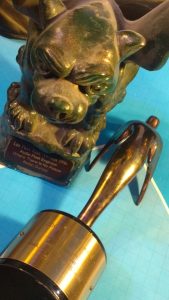 It is in the Showcase where extra consideration is given to production work. The tone may be informative or unabashedly proud, but it either way, it will be interesting. The Showcase presents the opportunity to recall stories, review production notes, and offer listening tips … specific guidelines that pull acoustic elements in to focus. These descriptors may indicate or draw attention to subtle sonic attributes which might have been glanced over at first blush.
MORE THAN AUDIO…
Examples of Graphic Arts, Video Editing and Writing are all on display … where attention can be drawn to fine details of the production process. Within the Showcase, it is revealed that the capabilities of Sound Shield Studios are much more than Music and Audio Post Production.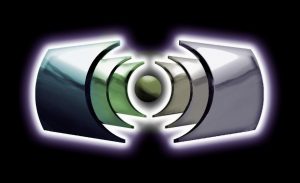 Apart from audio-based skill sets, there are other cross-media disciplines encompassed by the 'shield'. Navigate through the Showcase sub-menus, or select any of the icons below to access specific entries. Ongoing projects and new work will see to it that fresh content will appear over time… For now, enjoy the sounds and visuals found here and explore the Galleries for additional content.
Featured Track: Lounge Worn (Robin Dumas)
Sound Shield Studios' entry to the Native Instruments/Metapop 'Produce This' songwriting competition (October 2018).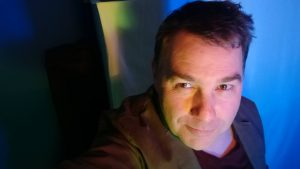 Progressive layers interplay and protrude, both tonally and spatially. The mood evokes images of wet pavement and neon accents as nightlife cools down. Luxurious orchestral overtones are soon replaced by a slick lead and flourishing grooves. A new melodic passage waivers in and away while surreal elements make passing statements. The energy builds to a heartfelt proclamation which spills into an emotional duet as the night grows deeper.
When the smoke clears, the sound of a rolling bottle would not be out of place. The layers thin away as the night's routine concludes…