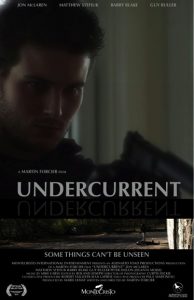 UNDERCURRENT (Alienated Toad Productions)
An indie thriller about an unintentional hit man and the moral choices he must make when a shocking discovery throws his world into turmoil. Sound design, music editing, and mixing were all provided by Sound Shield Studios. When music was required for the movie trailer, Sound Shield provided a score which raised the tension with a deliberate pace.
This gallery will soon will feature post-audio production and music score from Each His Own Devil (2019) and other movies. In the meantime, enjoy this montage highlighting some of Sound Shield's work on feature length films.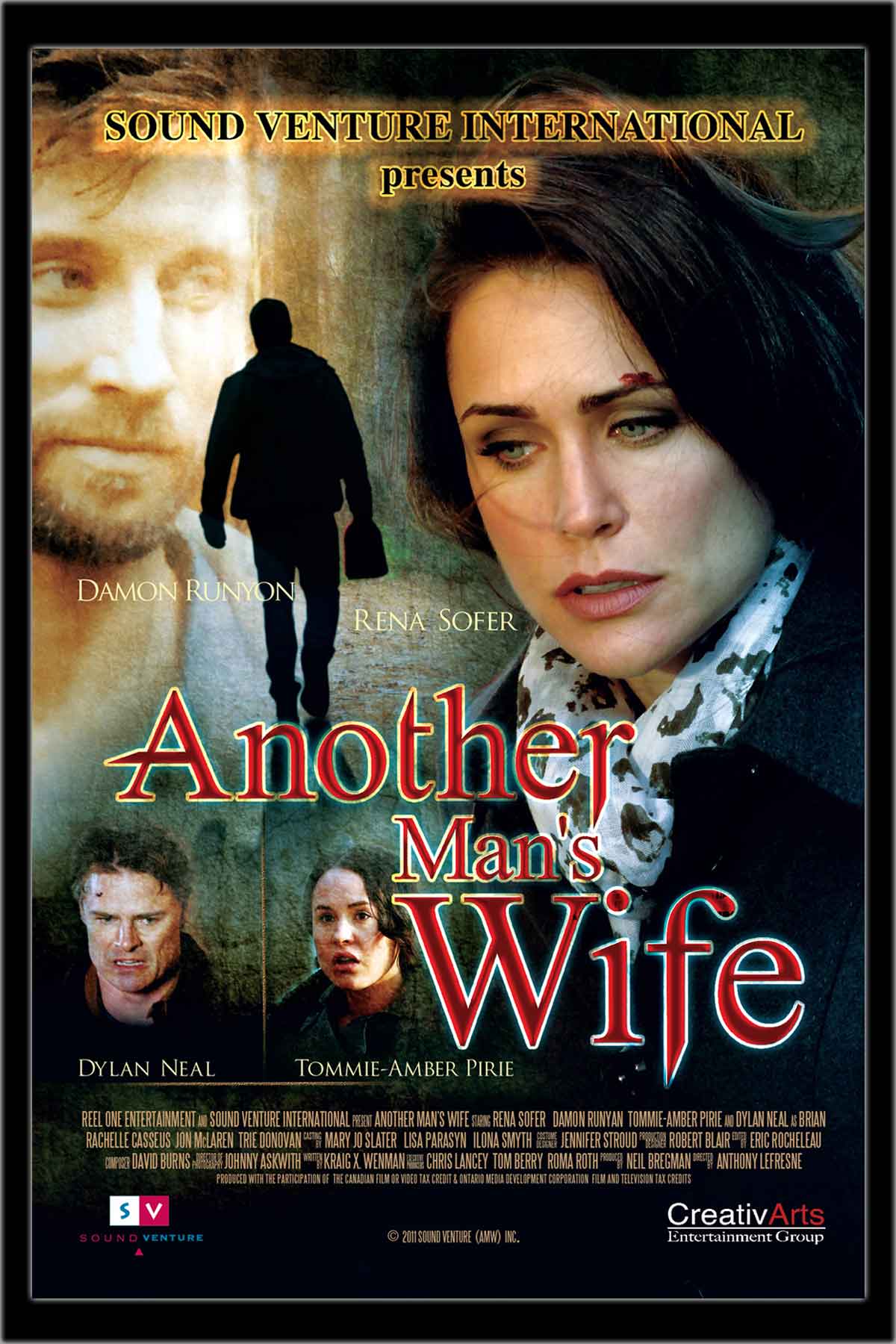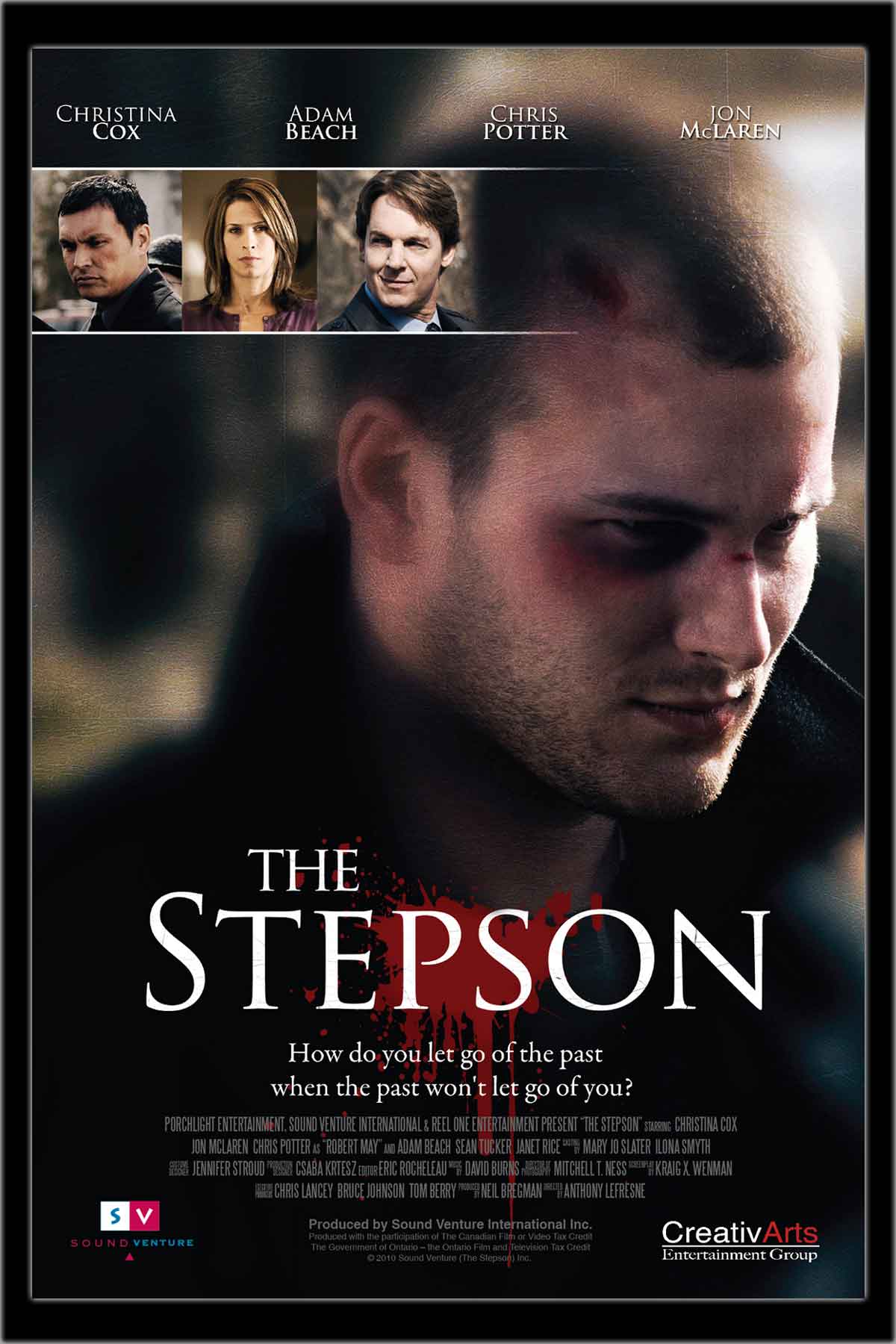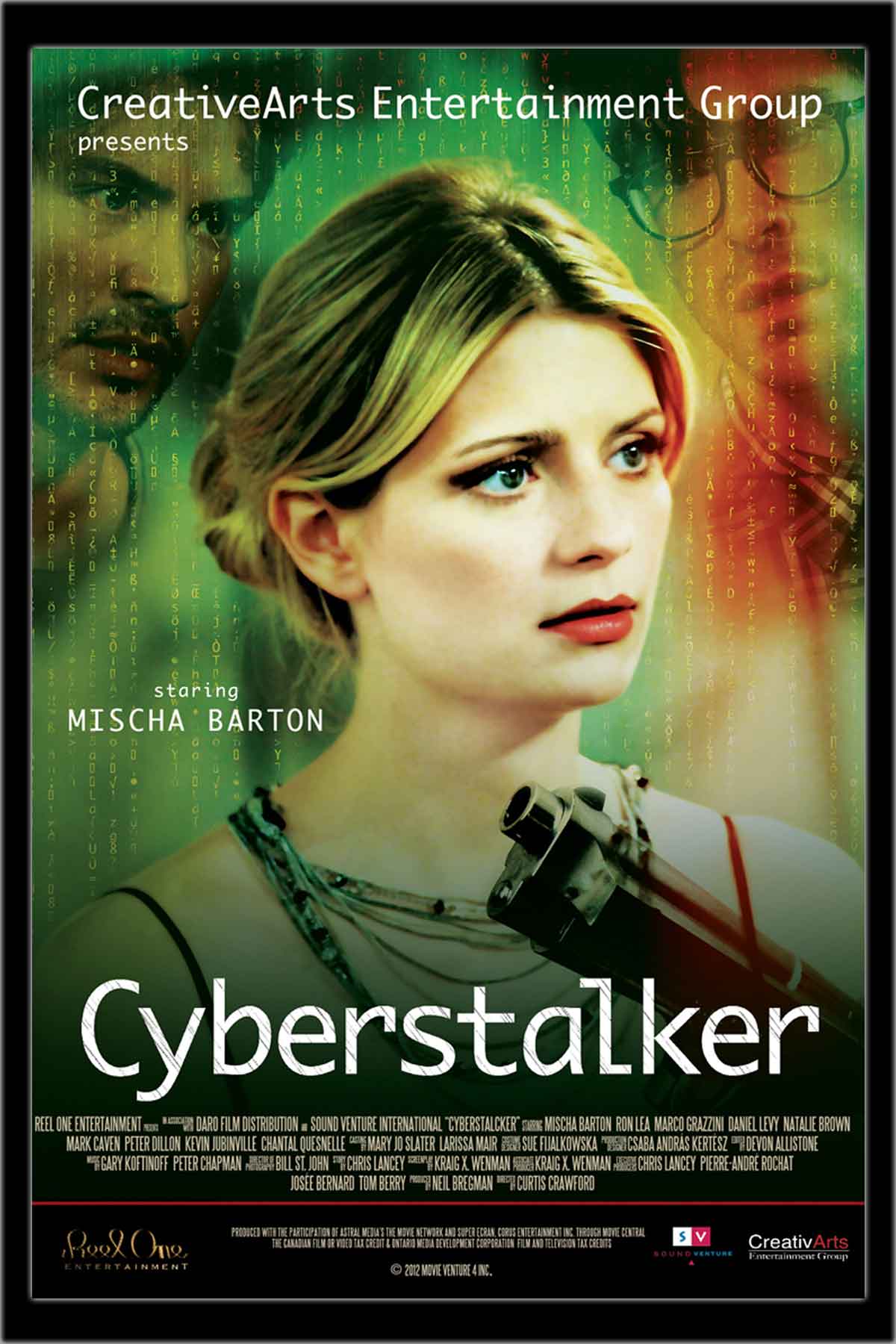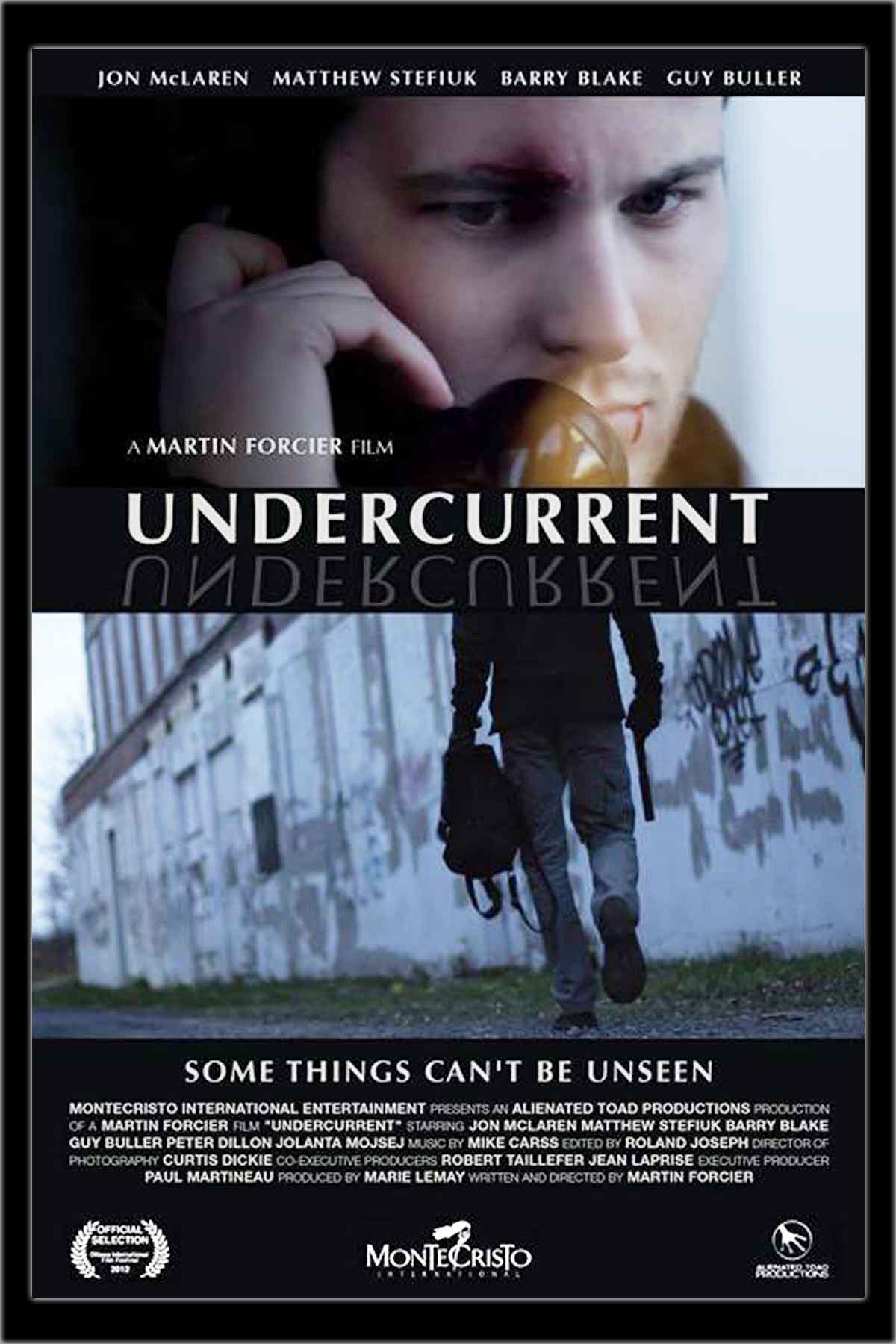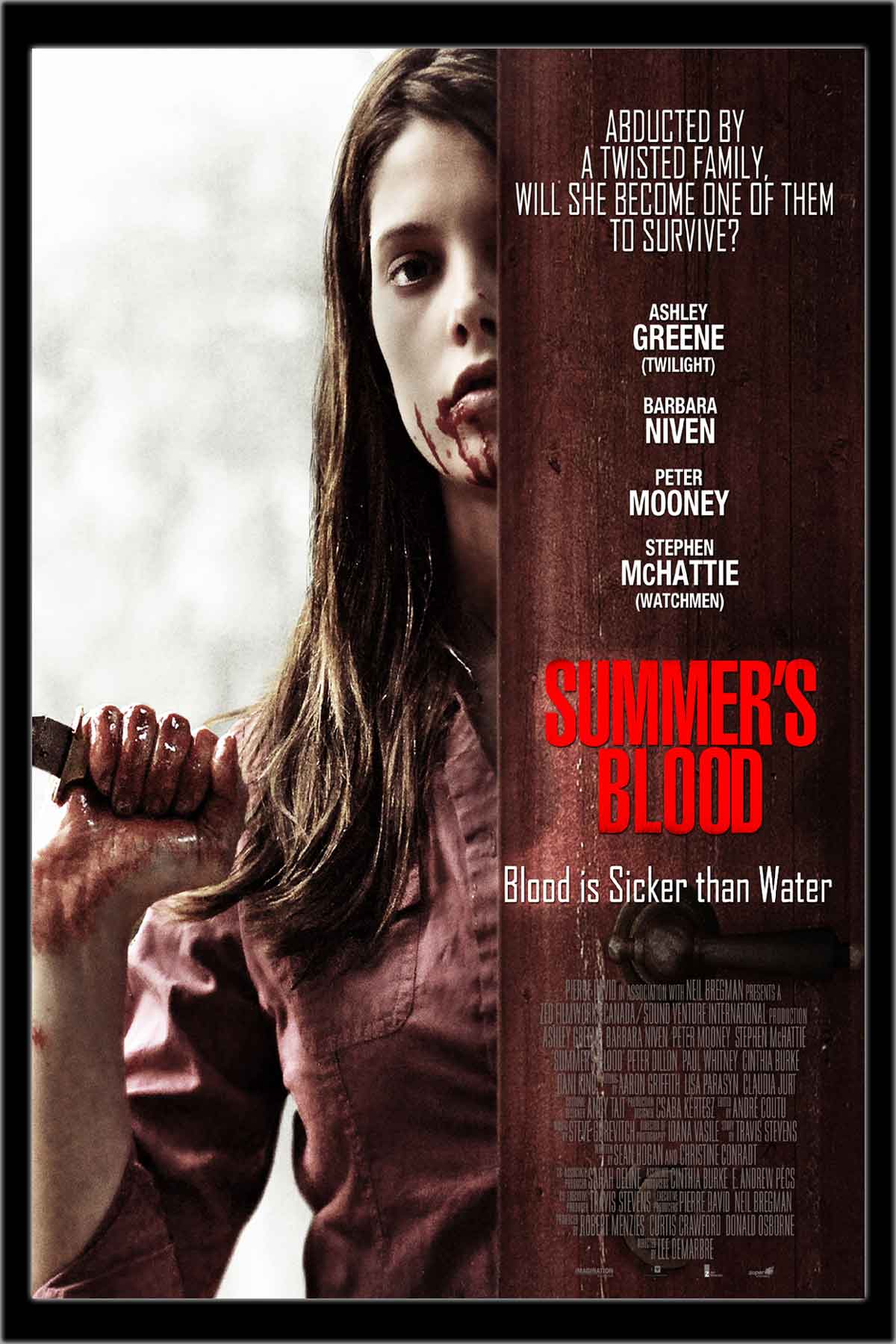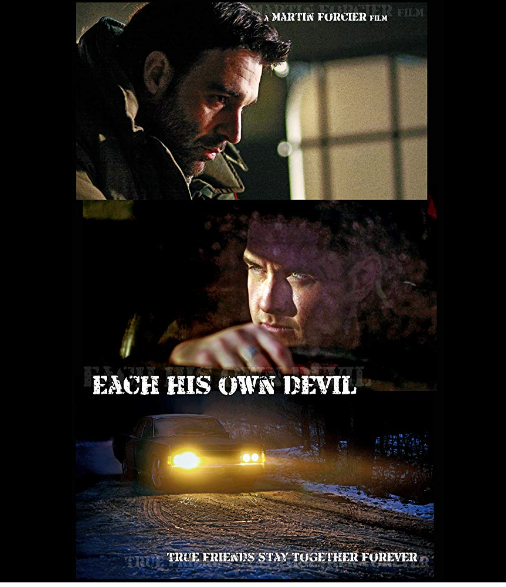 NEXT