Instructional Media, Logo Design and Promotional Material … Sound Shield offers many variations of graphic design. Attention to detail and diligence throughout the work process ensure flexibility and allow for creative options with any project. Enjoy the graphic art highlights of this showcase…
GREINS Environmental Technologies
Sound Shield is the official Media Partner for GREINS Environmental Technologies. Corporate signage, letterhead, digital documentation, and promotional materials are all provided for this fast growing company.
An instructional multimedia training series for GREINS staff is also in development. Although audio post, music and video production are all involved with GREINS media relations, it is graphic arts work that is most prevalent. Visit greins.co for more…
Award Winning Logos
Involvement with hockey team sponsor proofs and merchandising mock-ups lead to a submission in a logo rebranding contest. Robin Dumas (Sound Shield) was the winner of the 2018 Logo Design Contest for the RMHA Russel Warriors hockey league. The final logo featured the Warrior's helmet in full frame. GO WARRIORS GO !
Other Highlights
Robin Dumas (Sound Shield) was commissioned as a colourist for a comic book production. Robin was also involved in graphic design with E2 Construction & Renovations. He created sample images of job sites so that clients could see a variety of possible outcomes prior to the project's renovation.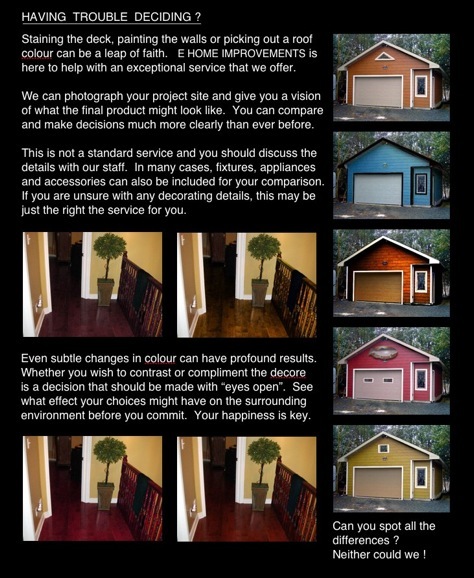 The creation of a new laser tag league required more than just team logos. Numerous designs and graphics were created for 'The Packs League'. Promotions and instructional multimedia development involved many aspects of Sound Shield Studios … Video, Web, Music, and DJ Production.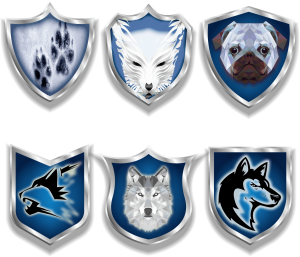 no images were found

Featured Track: Introspective Renegade (Robin Dumas) This is the opening theme to the feature film Each His Own Devil (2019) and introduces the main characters, who have found themselves in a desperate situation.
More Showcase Featured Pages…