Sound Shield Studios

The shield is a symbol of coverage and trustworthy dependability. With regards to audio production, Sound Shield extends across a wide spectrum … spanning from the concise to the creative. Sound Shield Studios offers 5.1 mixing, dialogue editing, sound design, music editing, film score and other aspects of audio production.
The former brand AudioPostProduction.ca established a solid reputation for dependability, timeliness and creative audio production. The facilities have grown since, and will continue to do so … just as this site continues to grow. Bear this in mind while you navigate through the samples of creative and compelling work presented by Sound Shield Studios. This website is in a state of continuous development, some sections may reflect this process.

Sound Shield also provides award winning logo design, graphic arts and other digital media services. Throughout the site, featured songs may be found playing on various pages. Explore the music and enjoy your visit. -Robin
Site Outline
The Showcase section of this site contains highlights of recent productions, and the Galleries contain other selected work in various media formats. Visit the Achievements and Contact sections for more details about Robin Dumas (Sound Shield Studios).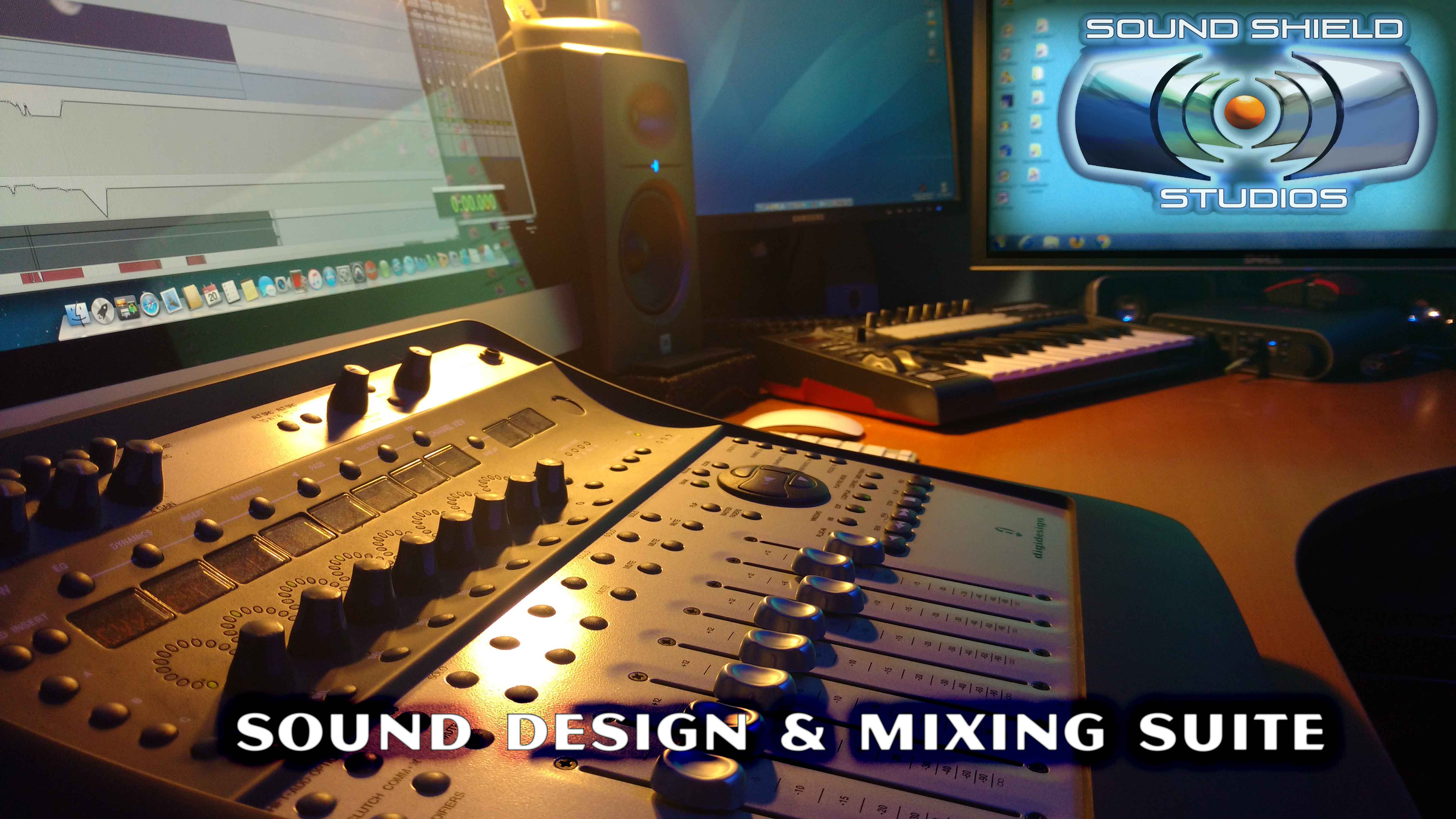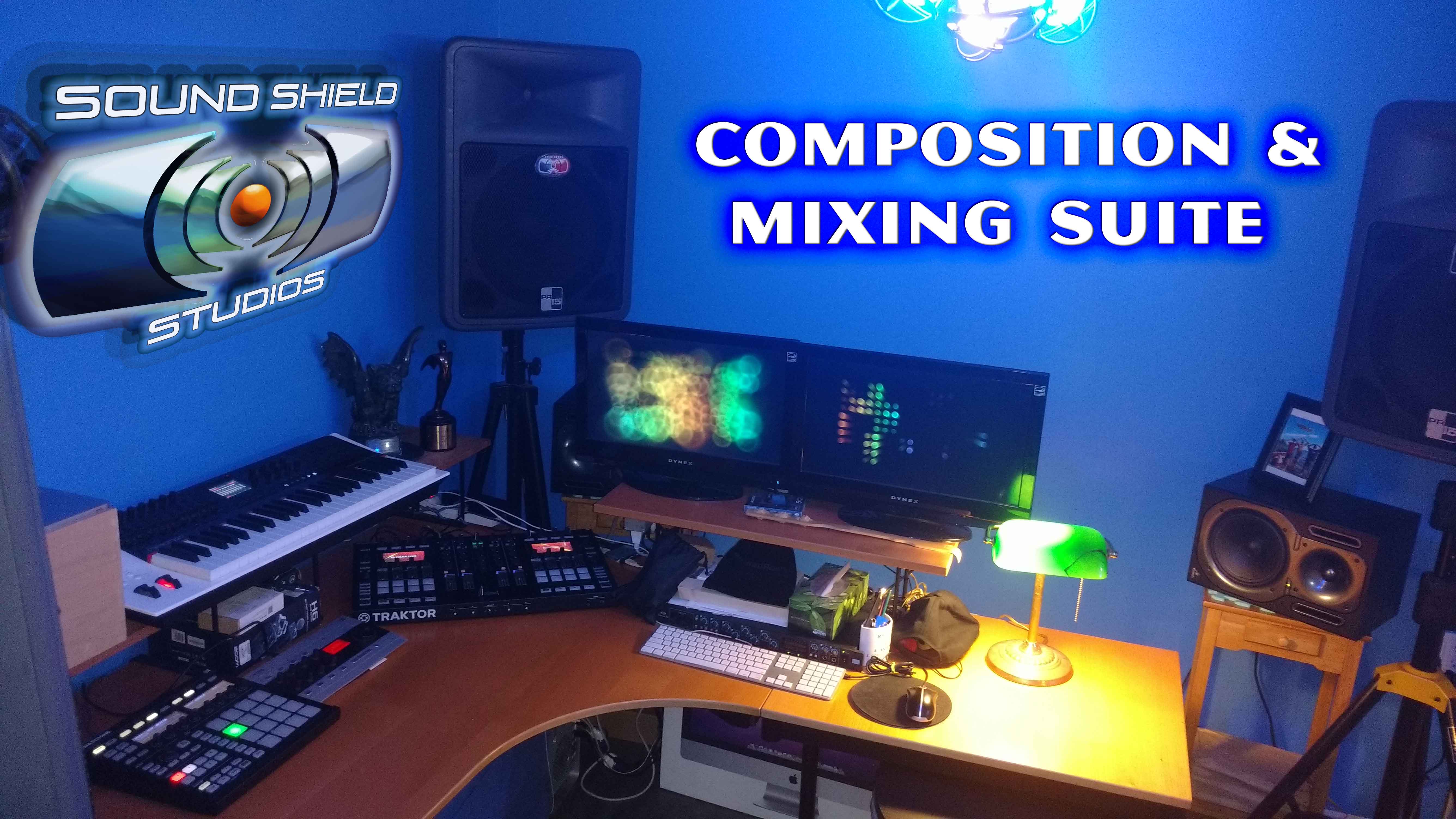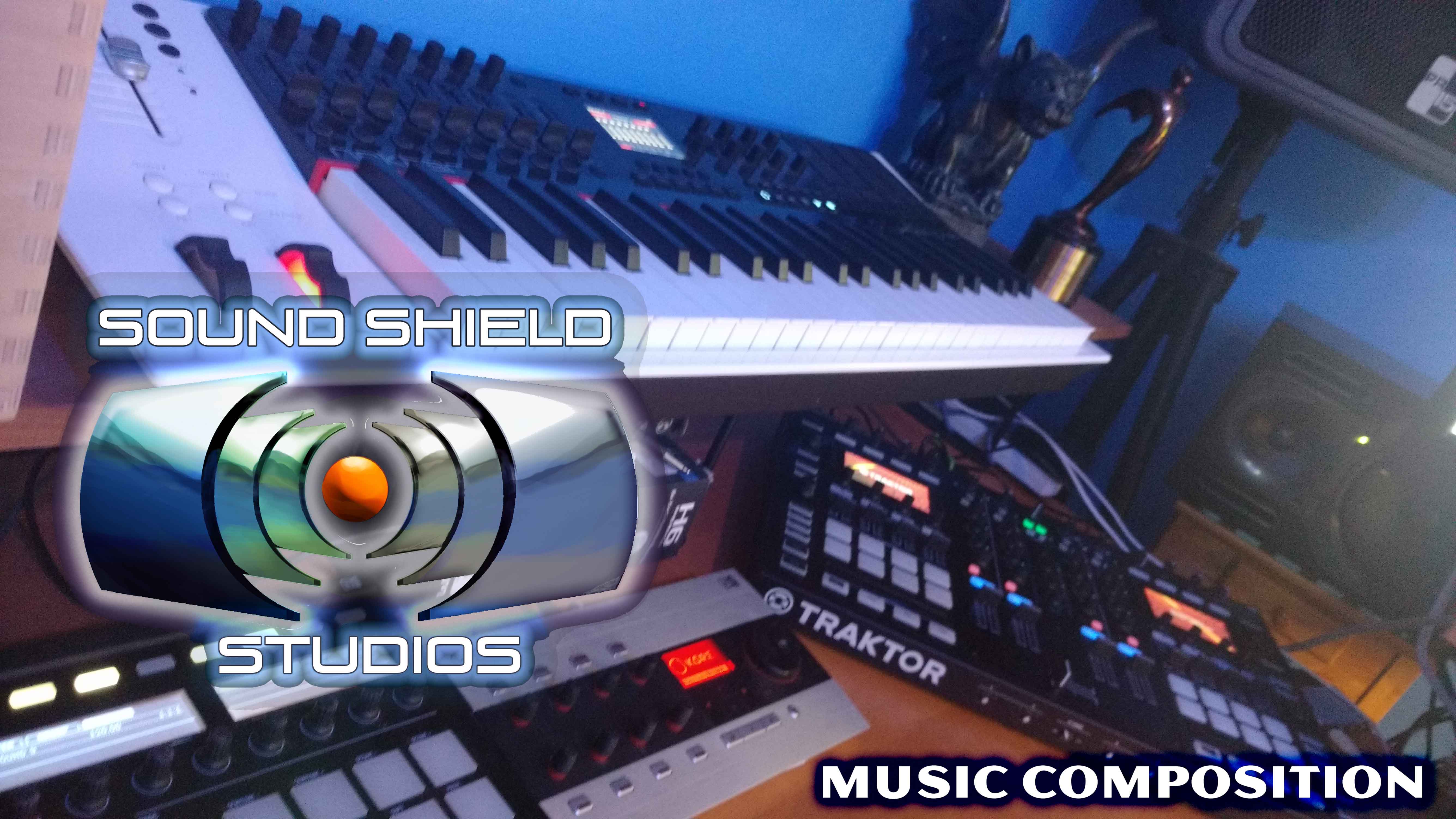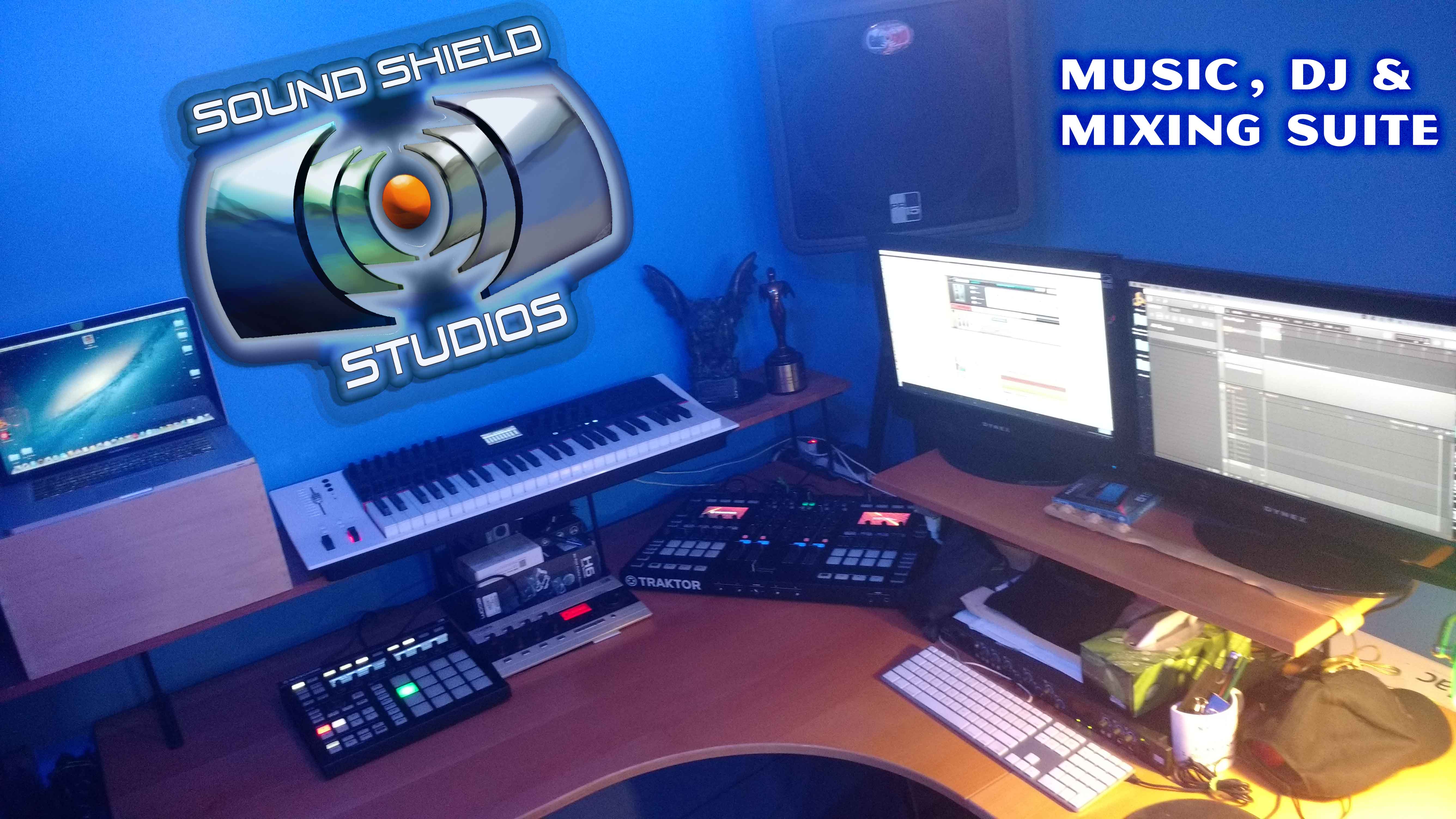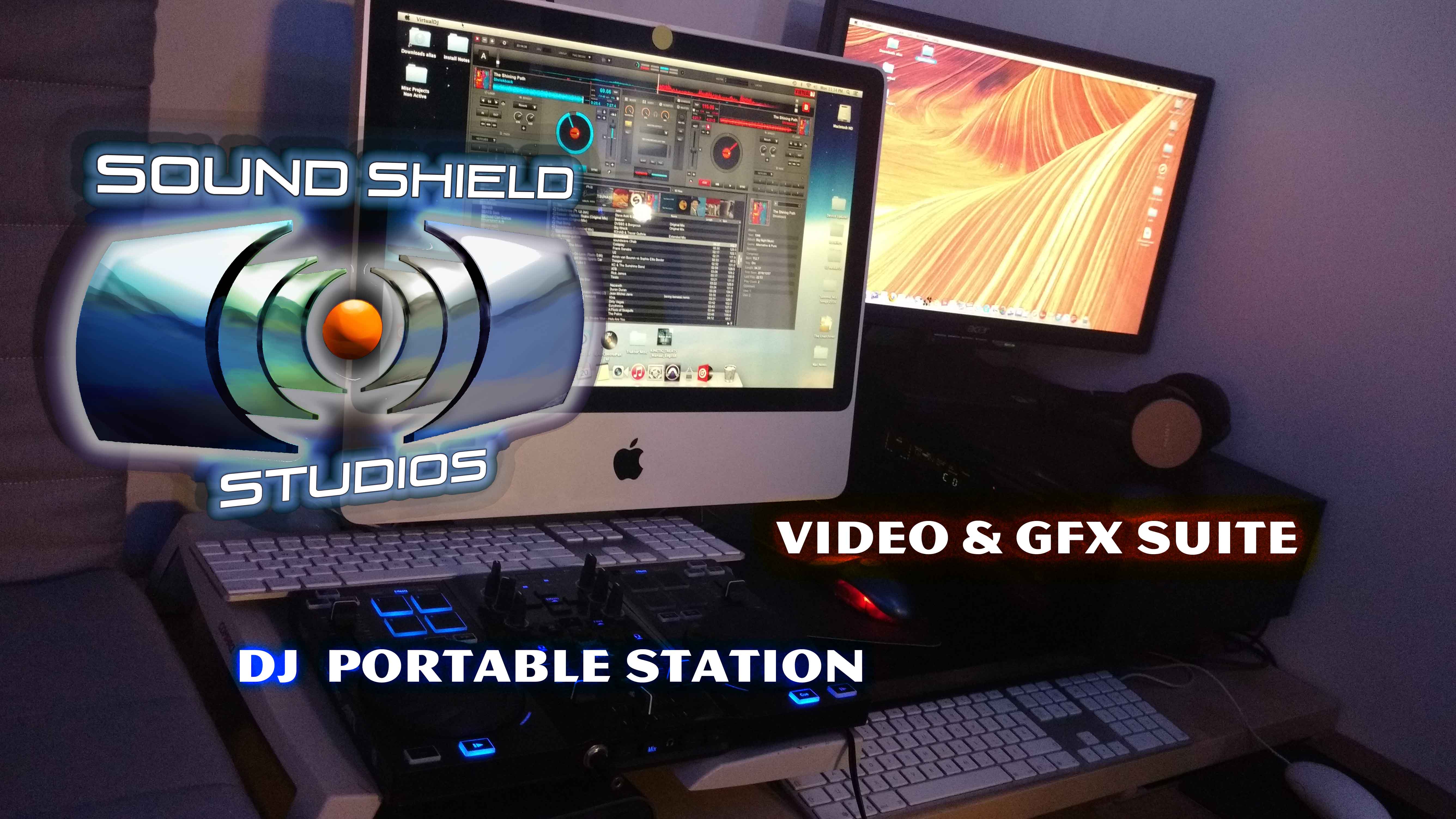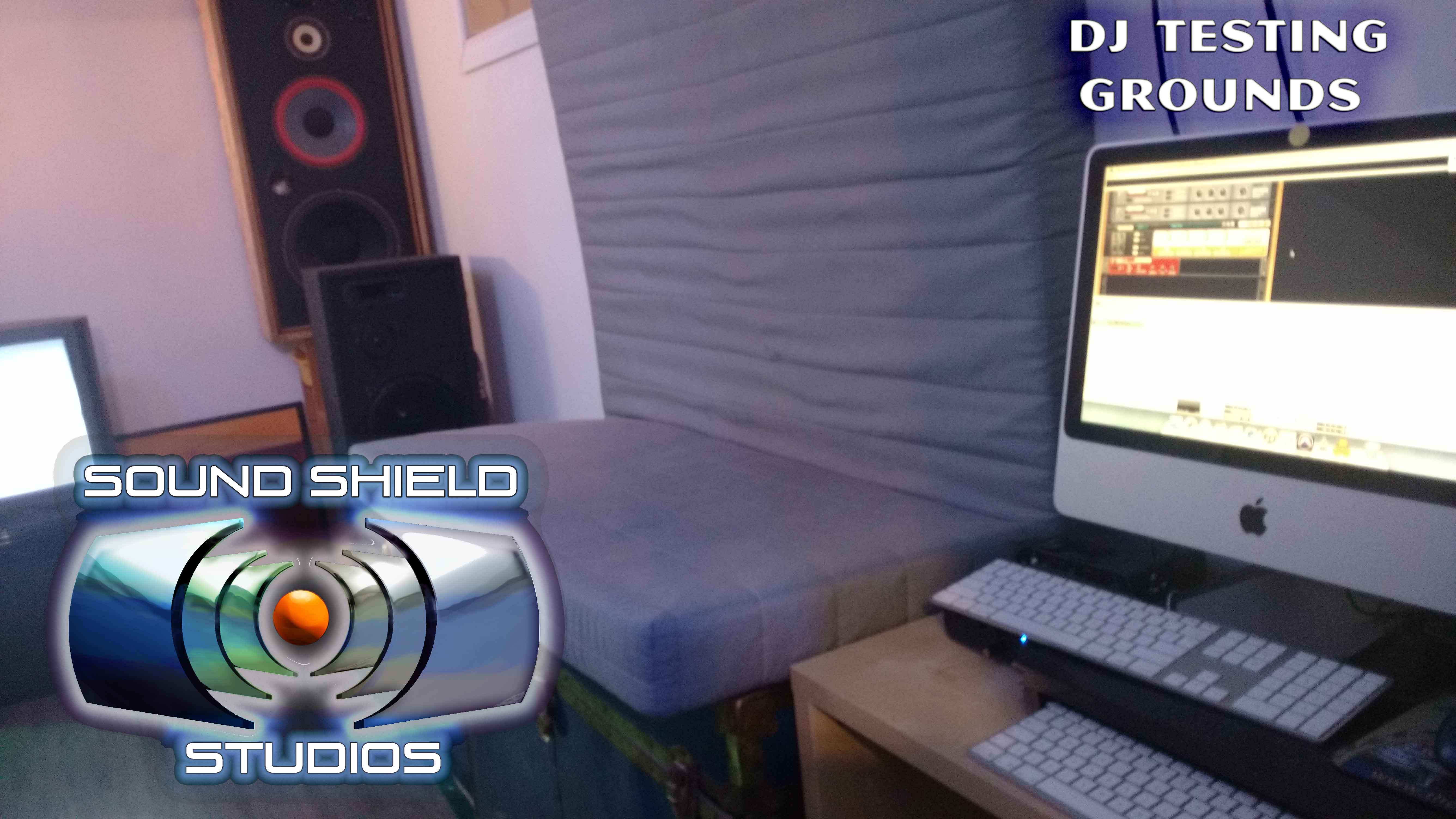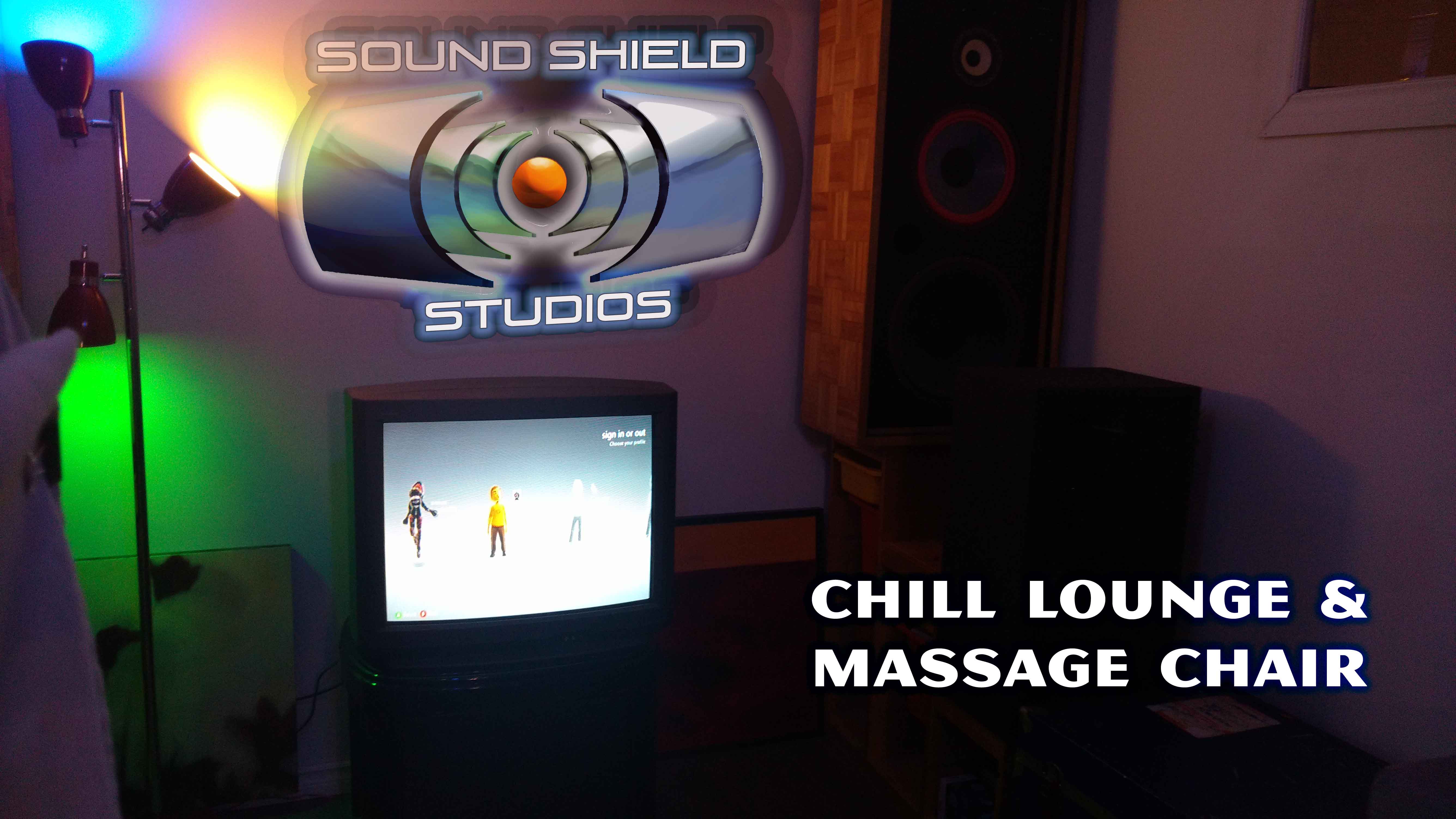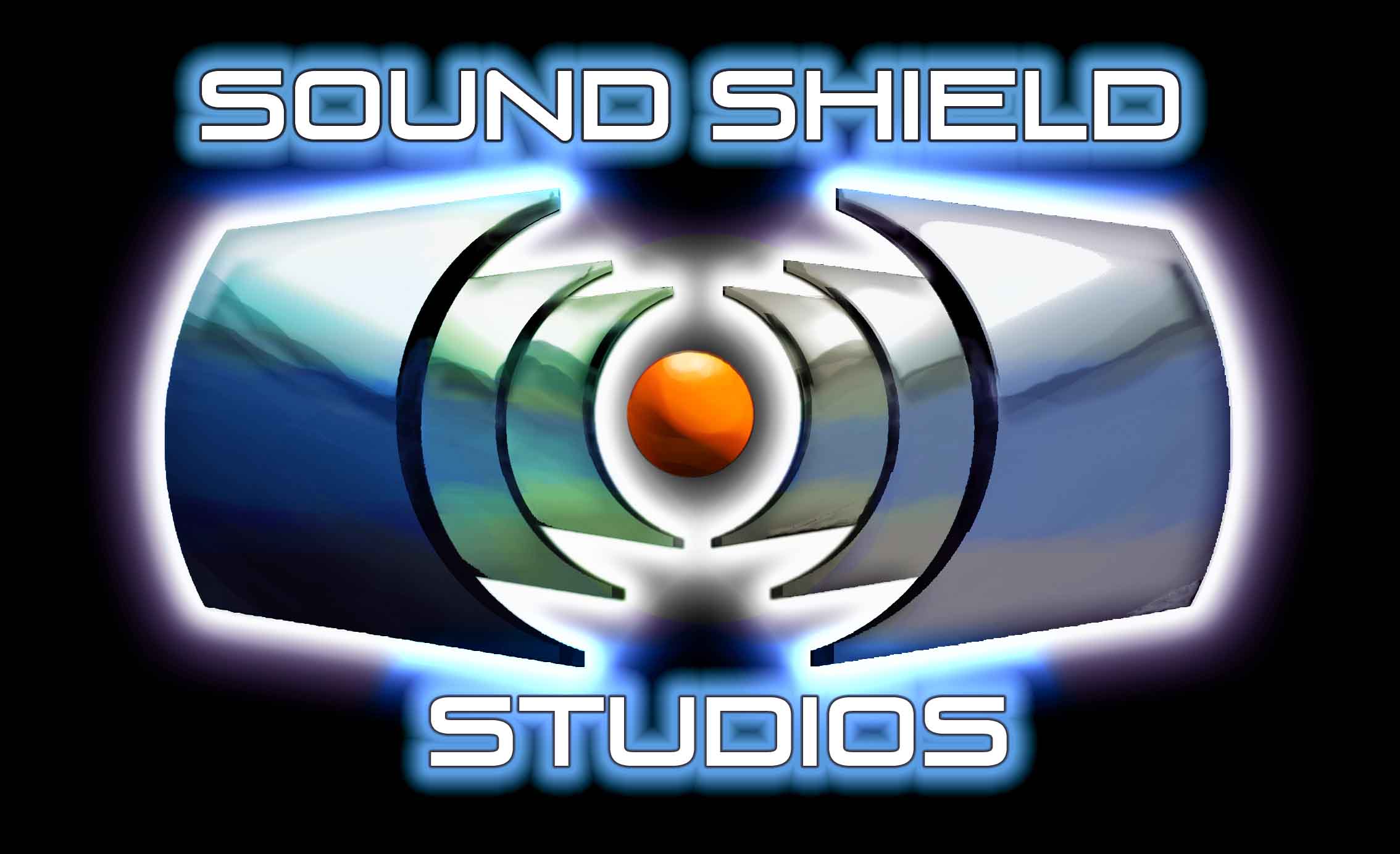 Featured Track: Trickle To Rain (Storm Version)
A loopable song created for transitions within a theatrical production of Oliver Twist. Enjoy this exploration…